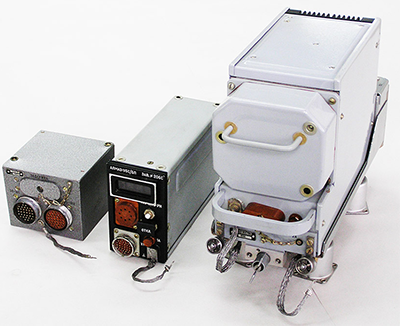 Airborne emergency voice informant "Almaz-UBS"

"Almaz-UBS" is airborne emergency voice informant with 110 commands.

Purpose: to provide emergency warning and standard voice messages for the crew members during the flight.
Recording of voice announcements and the item checking in ground conditions is carried out by means of "Almaz-UN" (ground recording device). "Almaz-UBS" is airborne equipment of aircrafts and helicopters.